I think we can say the 2021 riding season has started!
Post your day trip adventures here, bike shots, interesting places you have discovered or revisited, all good!
Today was a great day to get out and do a COVID essential run!
Here is how it went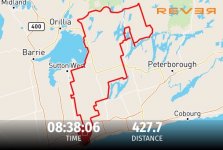 My starting destination was Fenelon Falls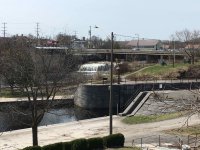 Then over to Rosedale to check out the canal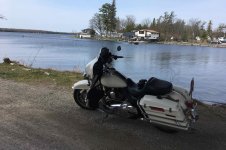 Over to Bobcaygeon by way of Sturgeon Point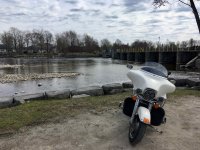 I had enough time left to hit Kinmount and do HWY 45 and looped back to Beaverton, via HWY 169 then home!
Not too much bugs!