Well-known member
Site Supporter
Aside from planning trips in Canada I've been offsetting this lousy weather with exploring potential adventures.
For about $2000 including flight and Vstrom rental Iceland seems accessible fpr a week to 10 days. $700 for the flight

Travel and experience Iceland on the back of a dual purpose motorcycel. Go places and see things you never dreamed of on a motorcycle.
www.sportstravel.is
and there will be loads of AirBnB available. Iceland is usually awash in tourists but this might be a good year.
It's so far north that it's just about 24 hour light in June. 10 days would be ideal. Roads are good and well marked, there are traffic cameras.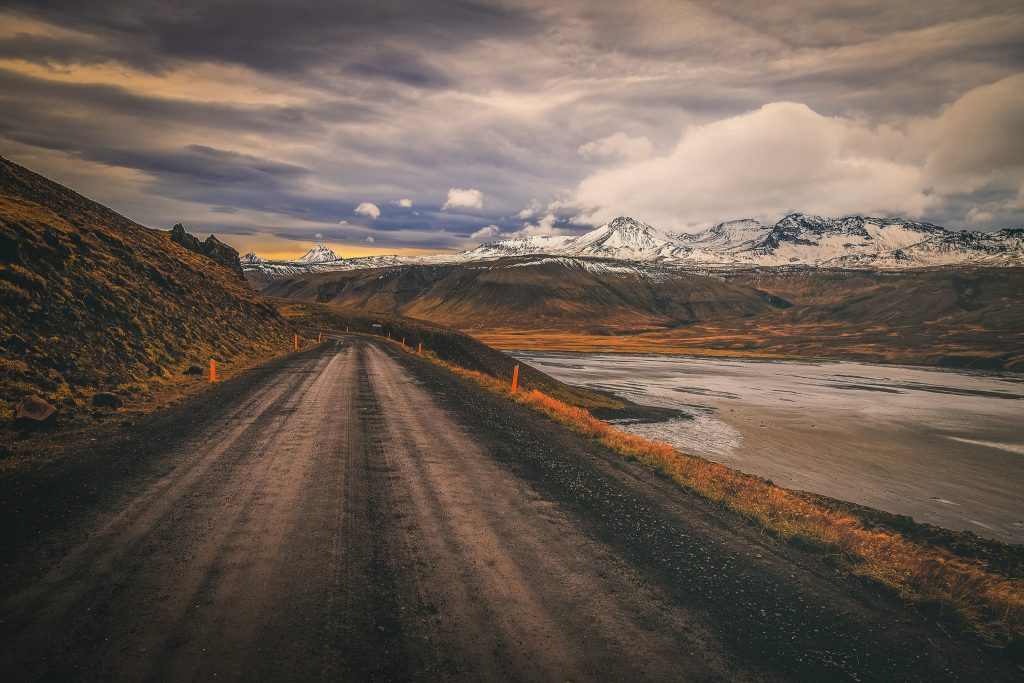 Our guide to motorcycle touring in Iceland for 2020, whether you would like to take you own bike, rent one or do a guided tour. Routes, budgeting and more.

adventuremotorcycletravel.com
Got a spare $2k from gov largesse....might be fun. We enjoyed Iceland ...both the brief two day glimpse and the 2 weeks in January ( it's not that cold ...was warmer than Toronto ).
Would like to go in June. Apparently there is a way to ship your own bike but I think a rental more practical. It's a well run country and the biggest issue is the hordes of tourists ...this may be the one year that's not an issue.