man whoever said thread hijacking was a thing in this thread: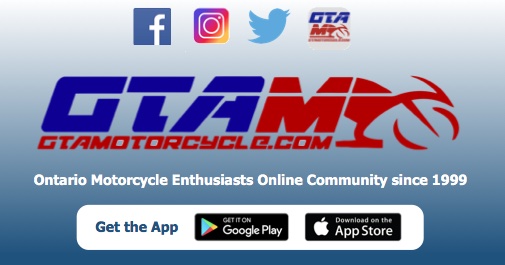 Let's have a positive discussion about what the members want or don't want here. I don't want to add to covid burnout. I want to hear about the things that make you happy here, or the things that frustrate you and you would change. Off topic will be deleted.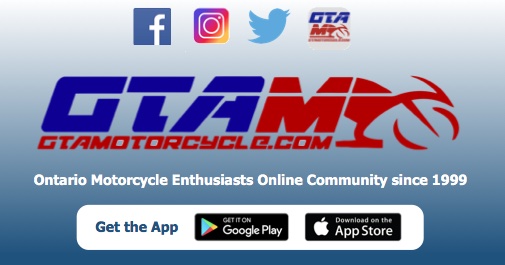 www.gtamotorcycle.com
was really onto something, I dunno what this one is about anymore...