Ladies and Gentlemen, Boys and Girls gather round!
The time has come once again, to stand around talking about bikes while eating ridiculously tasty and fattening foods.
Burrito Boyz Tuesday Nights is back!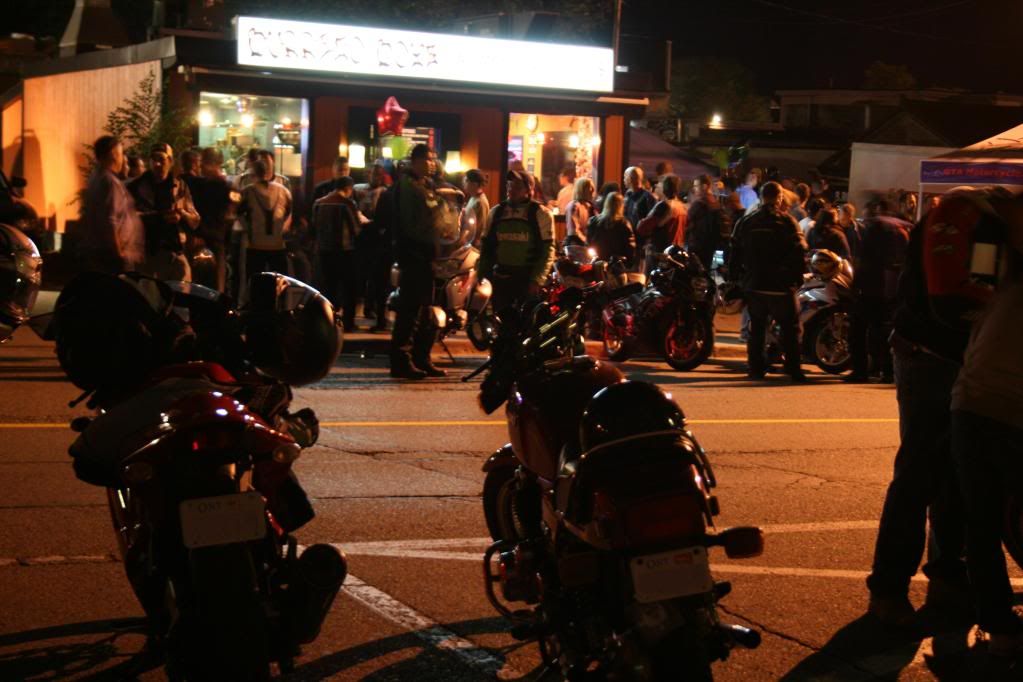 For those who don't already know, here is the low down:
We meet every
Tuesday night
at
Burrito Boyz
in Port Credit for a big pose session and get to eat Burritos. Sounds like fun? It is.
If you arrive on a motorcycle, you get a
free drink
of your choice
with the purchase of any Burrito or Quesadilla
.
There are usually rides to and from Burrito Boyz so check the Rides/Hookups section before heading down.
Location:
Burrito Boyz in Port Credit
9 Stavebank Road
Mississauga, ON
http://maps.google.ca/maps?q=burrit...79.585497&fspn=0.012099,0.027874&z=16&iwloc=A

Menu:
See you all on Tuesday!