Not sure if it's been mentioned on here yet, but here is The latest offering from Moto Guzzi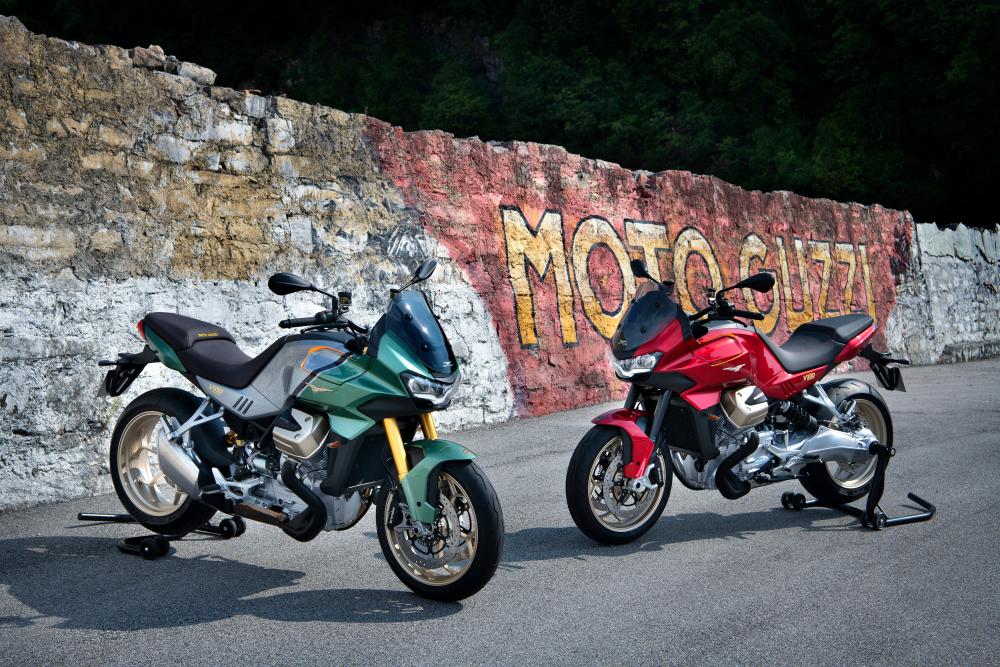 Supposed to be sports touring, but haven't really seen any specs (didn't look that hard) but apparently a 1000cc & 120hp.
I don't think I would like this styling let's say a year ago. But I've been looking at a lot of Guzzi's lately and....
I don't know, I don't hate it.