Just saw this, I have all vehicles covered by Desjardin and will be looking for a refund. My SUV mileage will be 25% or less than what I'm rated for and I may not be able to use my bike at all given evolving non essential travel rules.
I think all insurance companies should be doing the same.
/CNW Telbec/ - In an effort to support its clients, Desjardins General Insurance is offering refunds on auto insurance premiums for Personal and Business...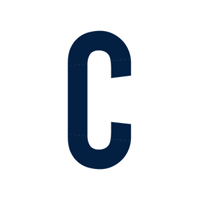 www.newswire.ca