Well-known member
Site Supporter
Flying the bike - booked for Mid June for BC
Figured a few may be interested in this.
I don't have the 2018 info yet but will pursue .
For 2017 it was about $900 to fly Toronto to Vancouver.
https://canadamotoguide.com/2017/04/27/update-air-canada-motorcycle-cargo-rates/
I figure it would cost $350 in fuel, $300 in accommodations and about $120 in food to ride the distance plus wear and tear plus I have the points to do it.
That puts me in the mountains the very same day.
Salmon Arm is nice and central as a base.
This costs $72 a night including breakfast for 14 nights.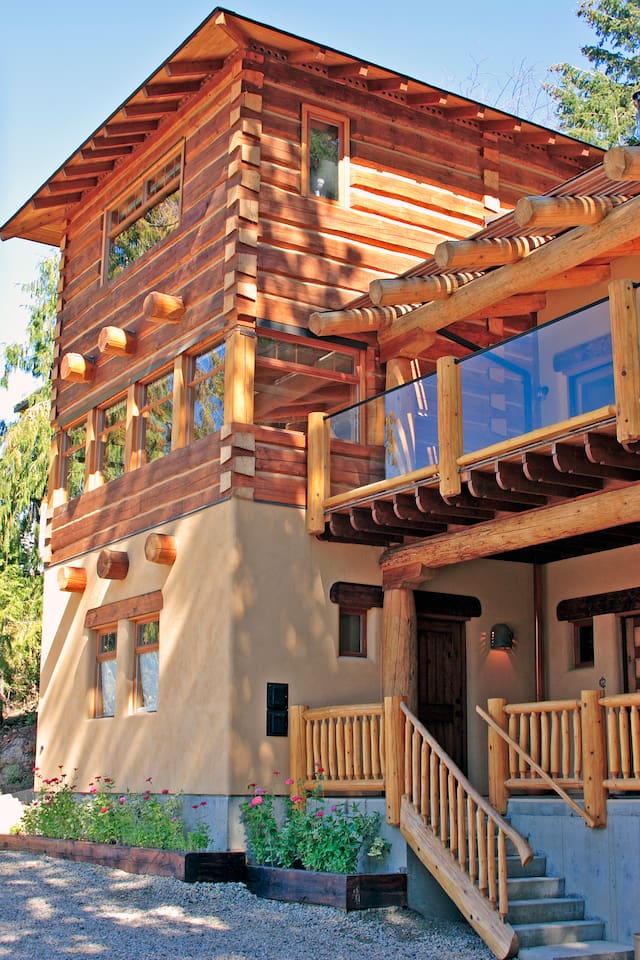 https://www.airbnb.ca/rooms/1709363...in=2018-06-15&check_out=2018-06-29&s=Pq3gIkdJ
this is much less $35 a night and my kind ambience.
https://www.airbnb.ca/rooms/8969972...in=2018-06-15&check_out=2018-06-29&s=1ll2u0hq
430 KM ride from Vancouver airport so perfect position for day trips in central BC
Booked this for Friday, June 15th to June 29th
Nice host ....fresh eggs ( she keeps chickens ) and used to ride pillion. KNows the best roads.....something to look forward to.
Kick back place for me to work ....she works from home as well so high speed internet sealed the deal.
First time I've based for a long period and at $35 a night even if I stay elsewhere for a night or two ....no biggie.
All booked on Air Canada ...leave 7 am on Friday and get into Vancouver at 9 am.
Have the bike by 10 and hopefully a nice riding day for the ride to Falkland. Might have time to go via 99 - one of my fav roads.
Have to figure jacket.
Last edited: