Clearing out gear that I haven't used used in a while or don't use.
Rev'it Scirocco Jacket - $150 - Sz Medium
A chance to pick up an excellent condition 9/10 Rev'it Jacket.
What some may call the perfect hot weather riding jacket. Winner of Motorcycle Jacket of the year in 2008.
Bought brand new in 2010, used for approx 10 rides between 2010 and 2011. Hanging in my closest since then as I purchased another Rev'it Jacket (Defender) in 2012.
Size Medium - I am 5'9" 160 , 32" waist. 40" chest. This is a perfect fit.
Comes with:
- Thermal Liner
- Waterproof Hydratex Liner
- Shoulder and Elbow pads
- Pocket for Back Protector
Webbikeworld review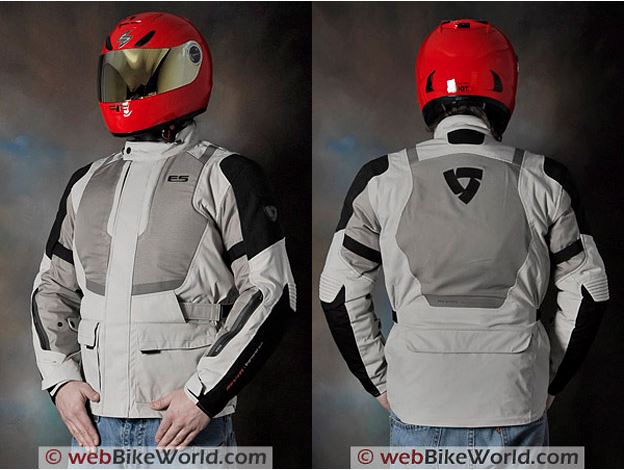 The Ultra Mesh 3/4-Length Jacket The new REV'IT! Sirocco may just be the "perfect" hot weather riding jacket. It offers excellent air flow, light weight, soft and comfortable (but protective) fabric and great styling. But even the Sirocco
Revzilla review
Last edited: