Well-known member
Site Supporter
My AirGlide 3 pants are in remarkable shape after years of use but I noticed when removing the hip armor it's just foam
So given how inexpensive I got these pants for new $100 Cdn - and how much flawless use I've had - 4 years with a single issue - even the boot velcro is perfect.....I figured spending a bit on some 3D0 hip armor would be smart.
The foam armor is kidney shaped but the pocket is not so I figure most flexible armor like this would fit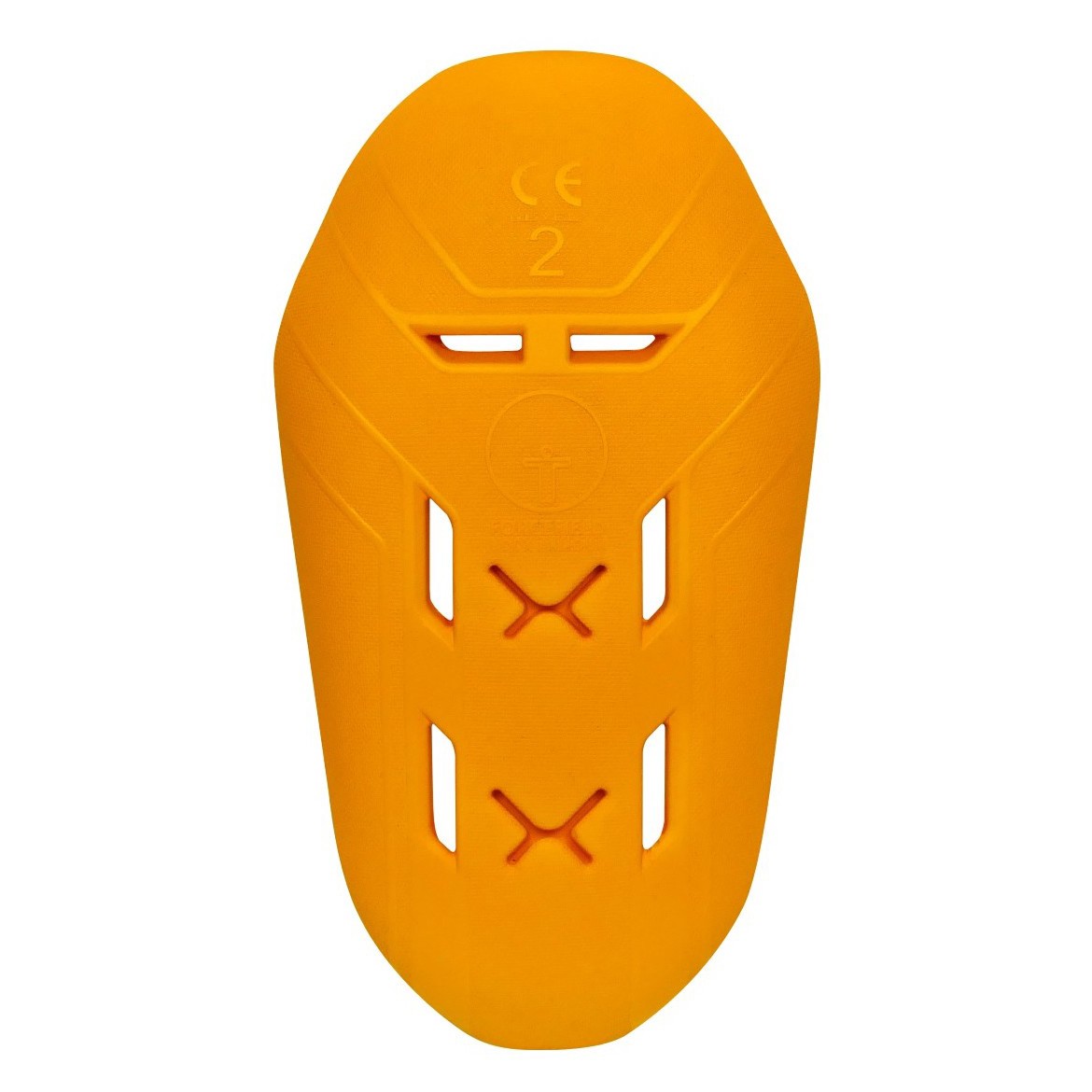 Forcefield Isolator 2 Upgrade Hip Armor The Forcefield Isolator 2 Replacement Hip Armor represents Forcefield's next generation of lightweight, flexible and breathable replacement armor. The soft, vented design and capability to sustain multiple impacts w
fortnine.ca
That's Level 2 CE
The Klim is a bit more money but I don't see much difference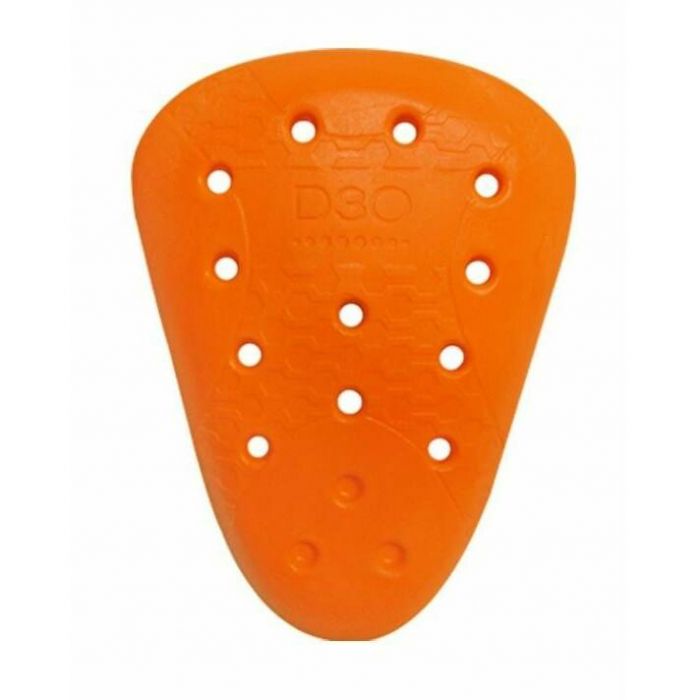 Purchase the Klim D3O T5 EVO Pro X Hip Pads at Canada's Motorcycle. Free shipping and Easy returns.
fortnine.ca
These look good tho for ventilation in Australia and it's a new design.
Klim D3O LP2 Pro Hip Pads
any feedback appreciated...especially those with AirGlide 3.
I use independent knee armor that I'm very pleased with