Well-known member
Site Supporter
I'm configuring the CB500x for touring and one trip looks to be three weeks and I'm light on storage as my side cases only hold 46L total and I hate the look of a top case on the bike.
Picked up a 27L tank bag in Australia that I'm using on the KLR and will bring to Canada. I like the lifetime warranty. I won't use the GPS/Phone features except for camera gear. I also suspect my 13" Laptop will fit in the tank bag which is useful for pit stops though I bought my Shad top load side cases because they fit a 15".
Looking at tail bags and this caught my eye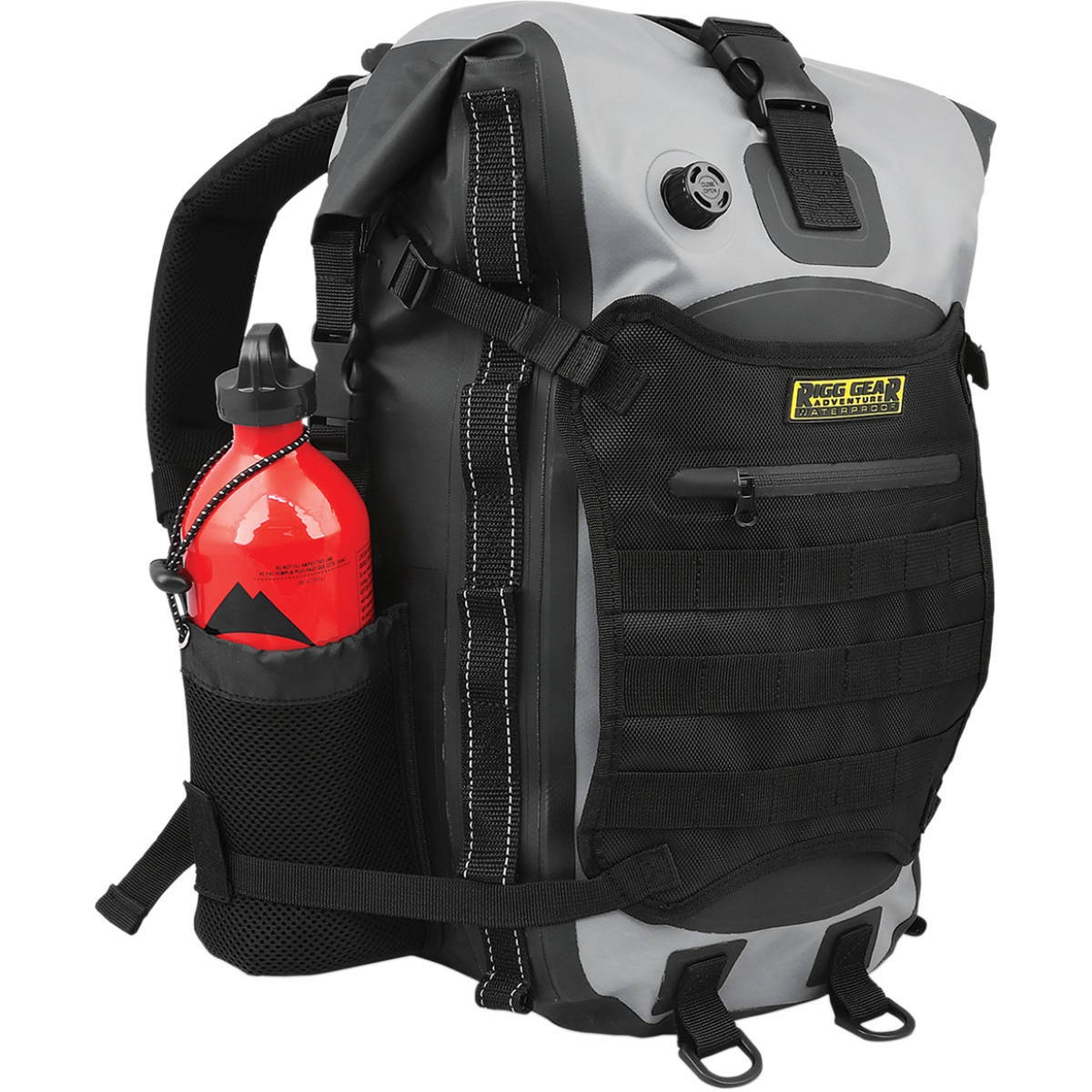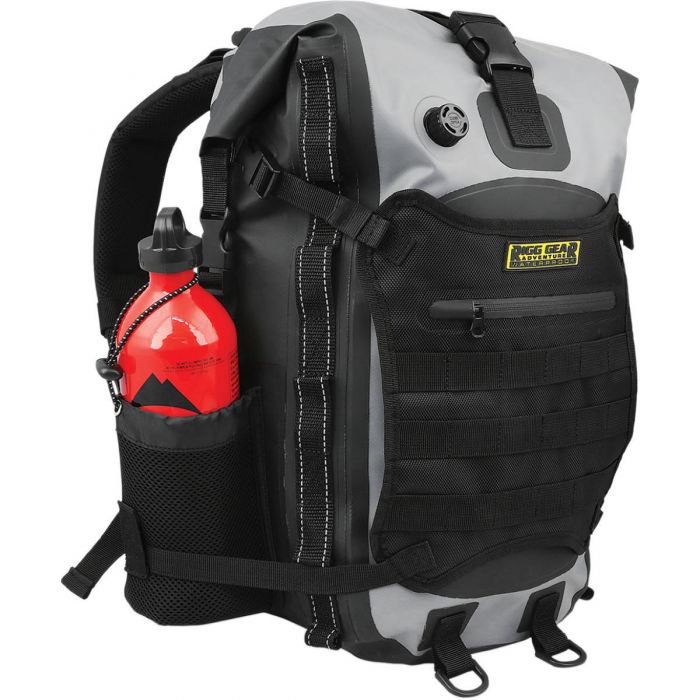 Hurricane 20L & 40L Waterproof Backpack/Tail Pack On short trips, strap into your Hurricane Bag and go. Heading out for the weekend? Tuck in your backpack straps and strap it down to your bike. The waterproof Hurricane Bag is up for either task. The r
fortnine.ca
Useful to have a back pack and also not to have to put a rain cover on.
Figure it should all fit...just have get my leg through - getting old sucks.