I noticed a new app called TV Plus showed up on my Samsung smart TV, and they have a motorvision tv channel on there. Programming is short reviews and mini documentaries on cars and bikes from all periods.
There are quite a few other topics on the app, might be worth a download for someone looking for a different time killer during this isolation time.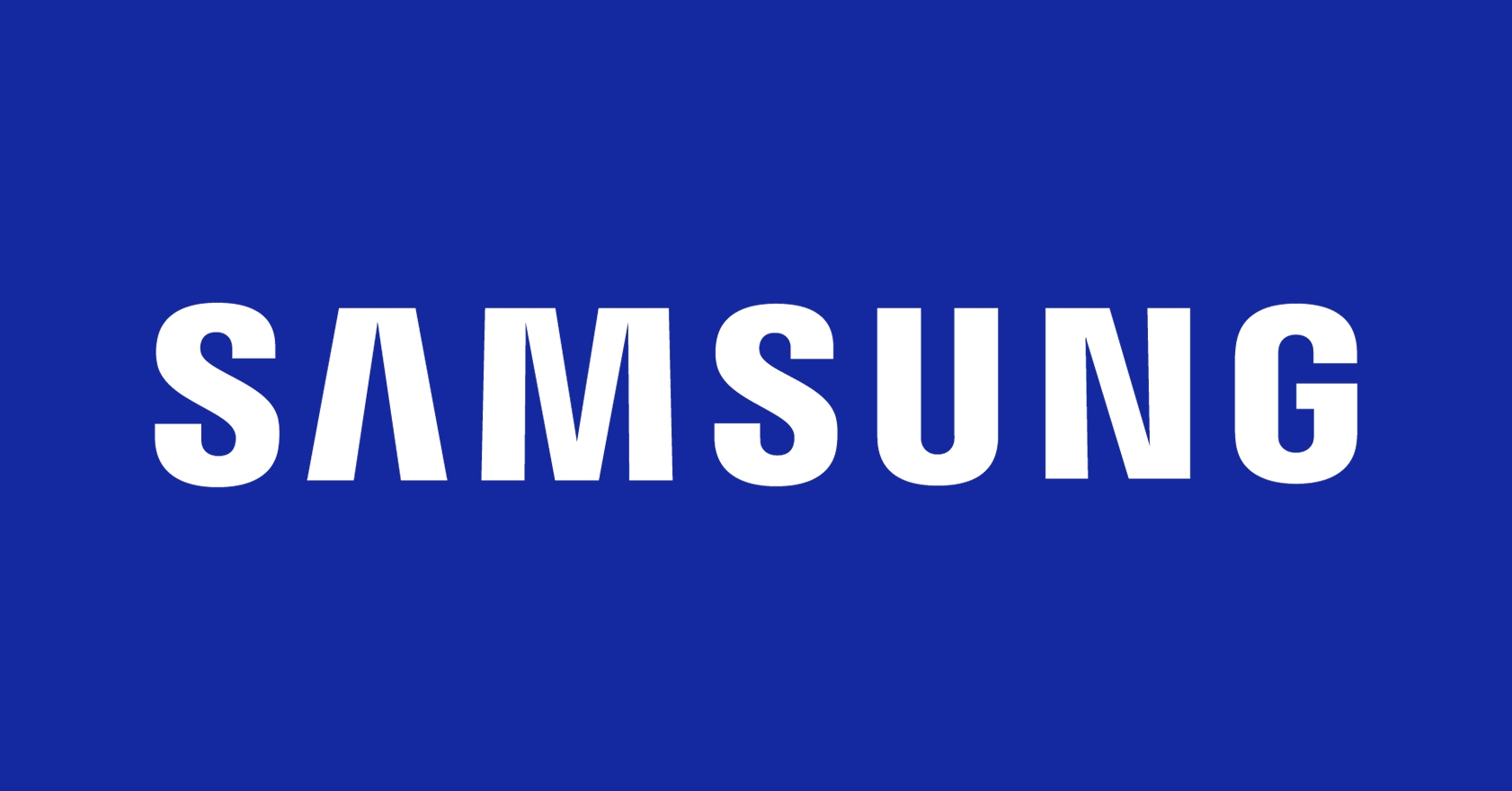 Samsung TV Plus give you access to over 70 channels of free streaming TV, including food, travel, news and sports. All you need is a Samsung TV.
www.samsung.com