Well-known member
Site Supporter
Hopefully moving soon so parts of past toys need to move on. Make me a reasonable offer. All parts are used with some wear unless otherwise stated. The list will get updated as I find more parts. Many of the parts could also be used for other bikes. Pics available upon request.
Honda stuff:
Spitfire tinted windshield (no clamps). similar to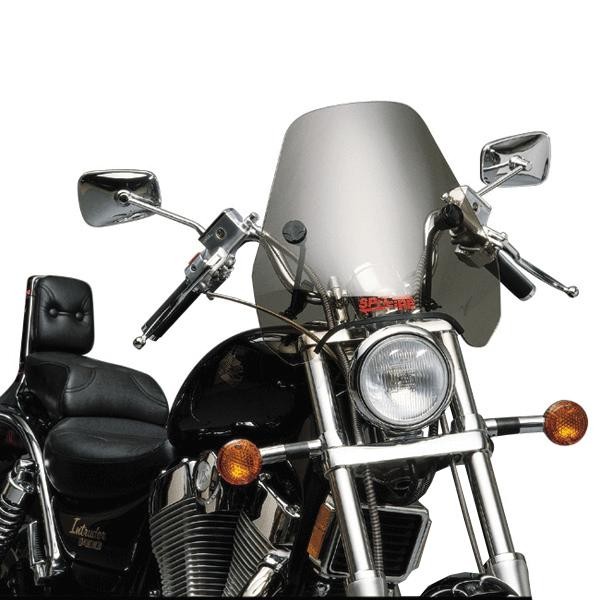 Candlepower H4 headlight conversion (housing + bulb) to replace your sealed beam. This was a huge upgrade.
Various turn signals (stalks and lenses) in a bag from 80's jap bikes
Aprilia stuff:
Gas tank, silver, no fuel pump assembly
Hard bags, checker plate reinforcement on latch assemblies (removes a failure point), includes key
Rear sprocket (I need to look up size, most likely 45 teeth #525)
Keywords, Honda, Aprilia, Nighthawk 1981, Caponord 2003