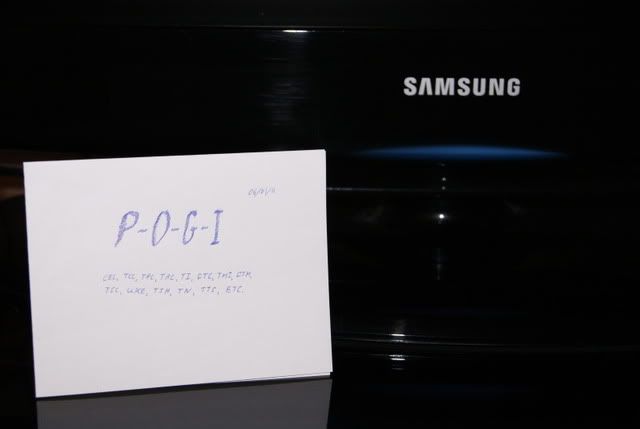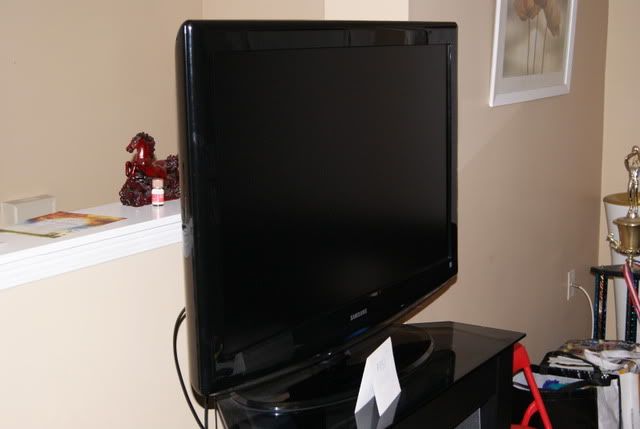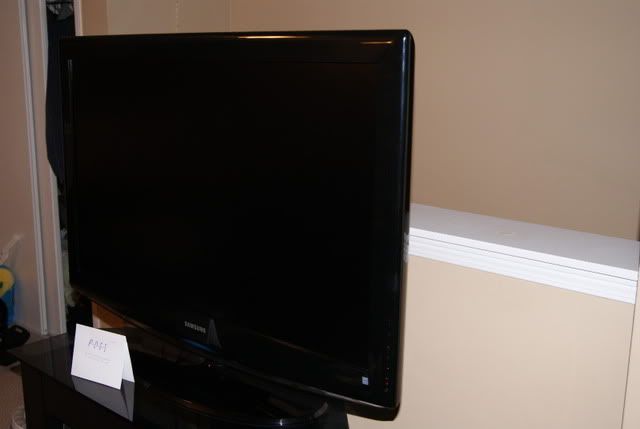 I'm selling this 40" Samsung LCD Flat Panel HD TV. Model # LN-T4053H.
It was purchased brand new in June of 2007 (it was either from FutureShop or BestBuy).
I am the one and only owner of this TV.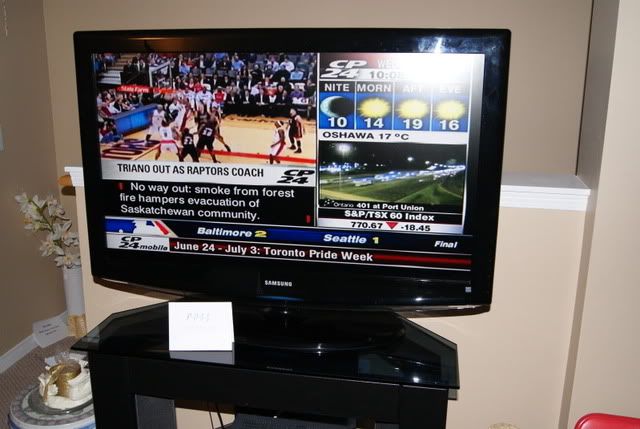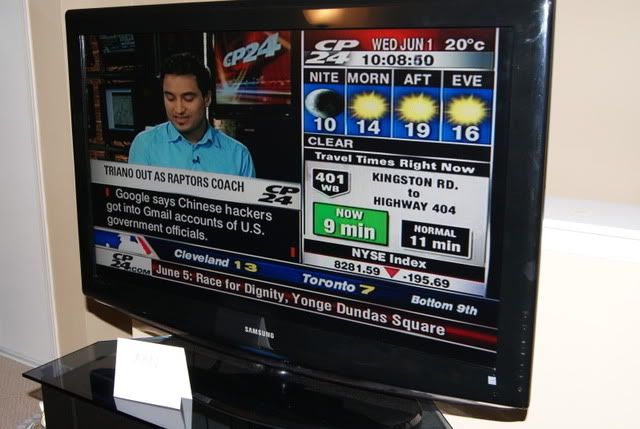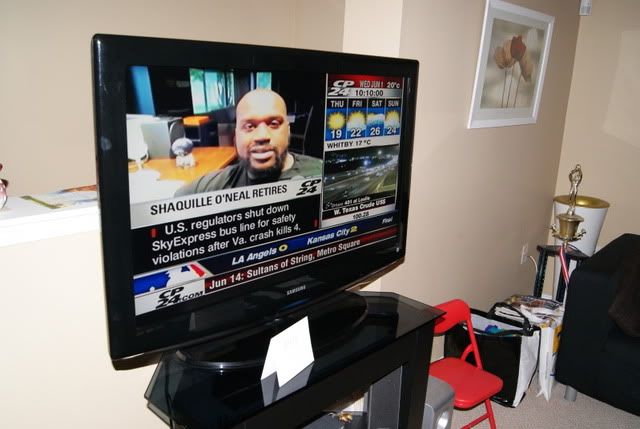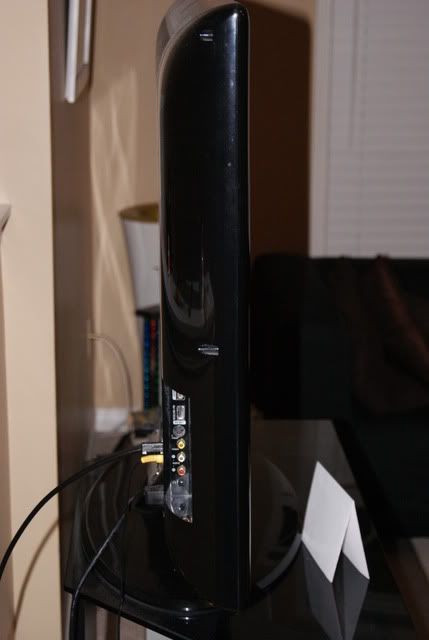 Selling this TV for 2 reasons:
-
As you can see from the pics, the TV does work and the picture is fine. But it takes anywhere from 20 mins to 30 mins for the TV to turn on. I called Samsung in regards to this issue, and they advised that it is the capacitor that needs to be replaced.
-
I'm moving to a bigger home soon and would like a bigger TV for the room it will be going in.
I'm selling this unit for $200. I feel this is a more than fair price as I took into consideration that the capacitor is about $20-$30 and the labour to install it is around $100.
Potential buyers are more than welcome to test the TV before purchase. Again, it works fine in terms of picture and sound…. The only down side is that it takes time to turn on.
You can go through reviews of this TV through the following reputable links:
http://www.amazon.com/Samsung-LNT4053H-40-Inch-LCD-HDTV/dp/B000N50RXC
http://www.pcworld.com/product/35181/samsung_lnt4053h_40_lcd_tv_widescreen_1366x768_hdtv.html?p=userReview
I can be contacted by PM, or for a more prompt response please email Team_JH @ hotmail.com
Asking $200
Thanks.