Well-known member
Site Supporter
Picked up this tip in a motorcycle magazine devoted to touring Nova Scotia. ( great info ).
Bear River area has superb roads ( mag says Must Ride ) and I agree. Make sure to stop at the gallery below - The owner is a hoot and the art is incredible - what a high end gallery is doing out in the middle of nowhere is beyond me.
16 heading to 24 - another lovely day in Annapolis Valley -
It's really not far behind S Ontario in progress of spring - the cherry blossoms are just about done and even on the waterfront in Annapolis Royale it's full foliage for most trees.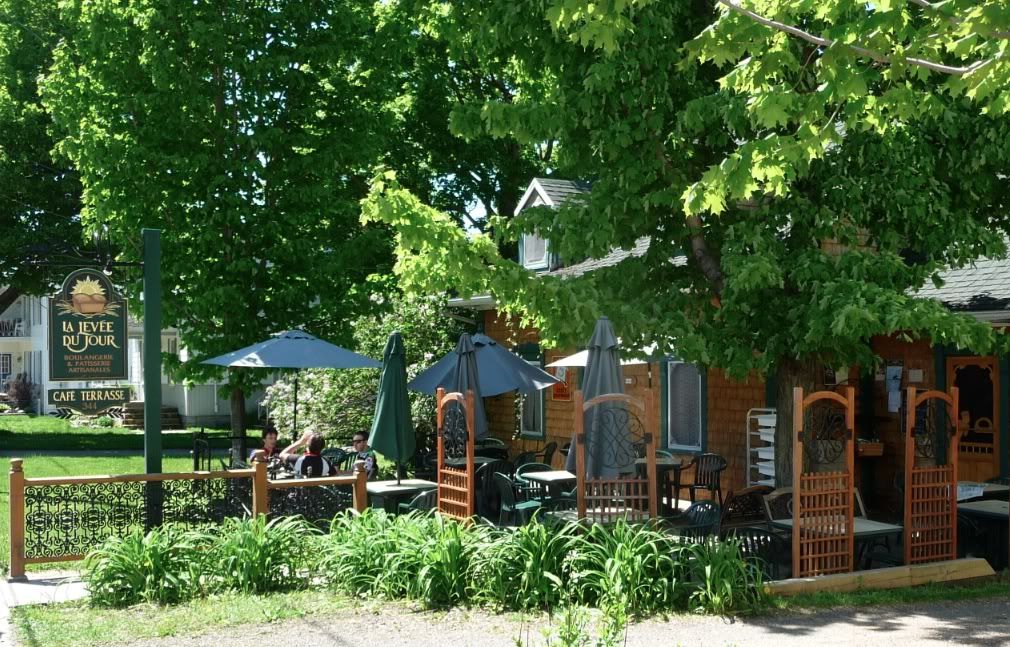 Had no idea of the incredible history of AR. Bear River is lovely as well
- amazing gallery and a gifted owner - what an artist!!!!
The Flight of Fancy :: Bear River, Nova Scotia Art and Crafts
We are based out of the Kentville area and that's a great anchor to visit the various areas.
Especially to anyone heading out early in the year this is the area to concentrate on as it's 5-10 degrees higher than even Cape Breton.