$345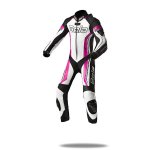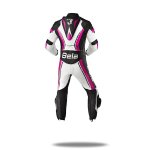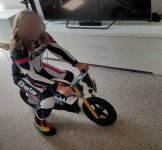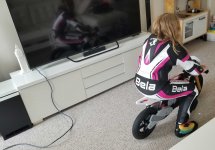 View attachment 50778
View attachment 50779
View attachment 50781
View attachment 50782
Selling a girl's youth motorcycle suit. White, black with pink accents. Bought it too small for my girl and return shipping to the UK is ridiculous (I simply can't see how brick and morter is dead!). Will sell at-cost which was an
amazing deal and well under current sale prices anywhere online!!!
I am very impressed with the quality. I ended up buying another 2 sizes up to fit my daughter and give her room to grow.
Have a look online for the suit at: Maximo Moto (UK, Spain) or Primimoto (Spain) and you'll see I better their current dramatic sale prices...just because I got an even better deal from Maximo's UK site, which they honoured and later revised up online. The brand appears to be a great up and coming Spanish brand similar to the way I witnessed Ixon (from France) rise over the last 15 years. Product details are online and easy to verfiy. Features: CE armour to the elbows, shoulders, knees and back, perforated, speed hump, bad ass girl power logo

I am looking to cover my costs which were £161 (suit) + £15 (shipping) + $38 (customs), again better than you can find online and better than what the Pakistani knock offs are charging (a replica of this suit was quoted to me for $400!!!)
It fits perfectly (as an adult suit should) for a child 134cm (4'5") tall and 36.1kg (80Lbs), however this leaves no room to grow. It is sized for ages 7 to 9 but this is obviously Euro sizing or my daughter is just big for her age. Make sure your daughter is smaller than mine!
Worn breifly twice for sizing only.
Suit is located in Brantford but for a small fee I can deliver it to the KW, Hamilton, or western GTA area. Otherwise standard local shipping or pickup will apply (box dimensions and specs are 20.5"x12.5"x5.5" and 8.1 Lbs).
I don't check this site often so call me direct on:
226 606 6069 or,
AMHDEL@outlook.com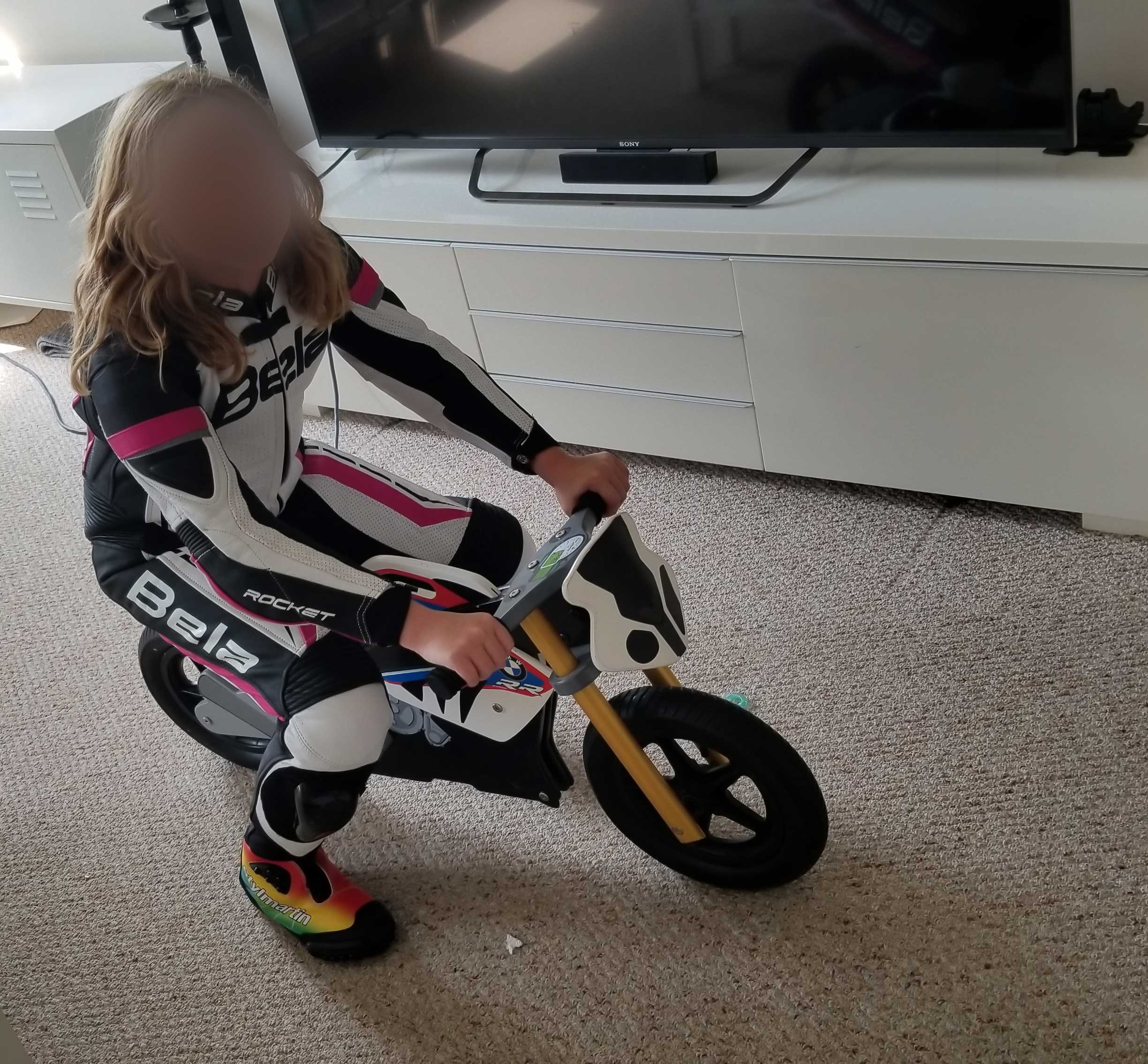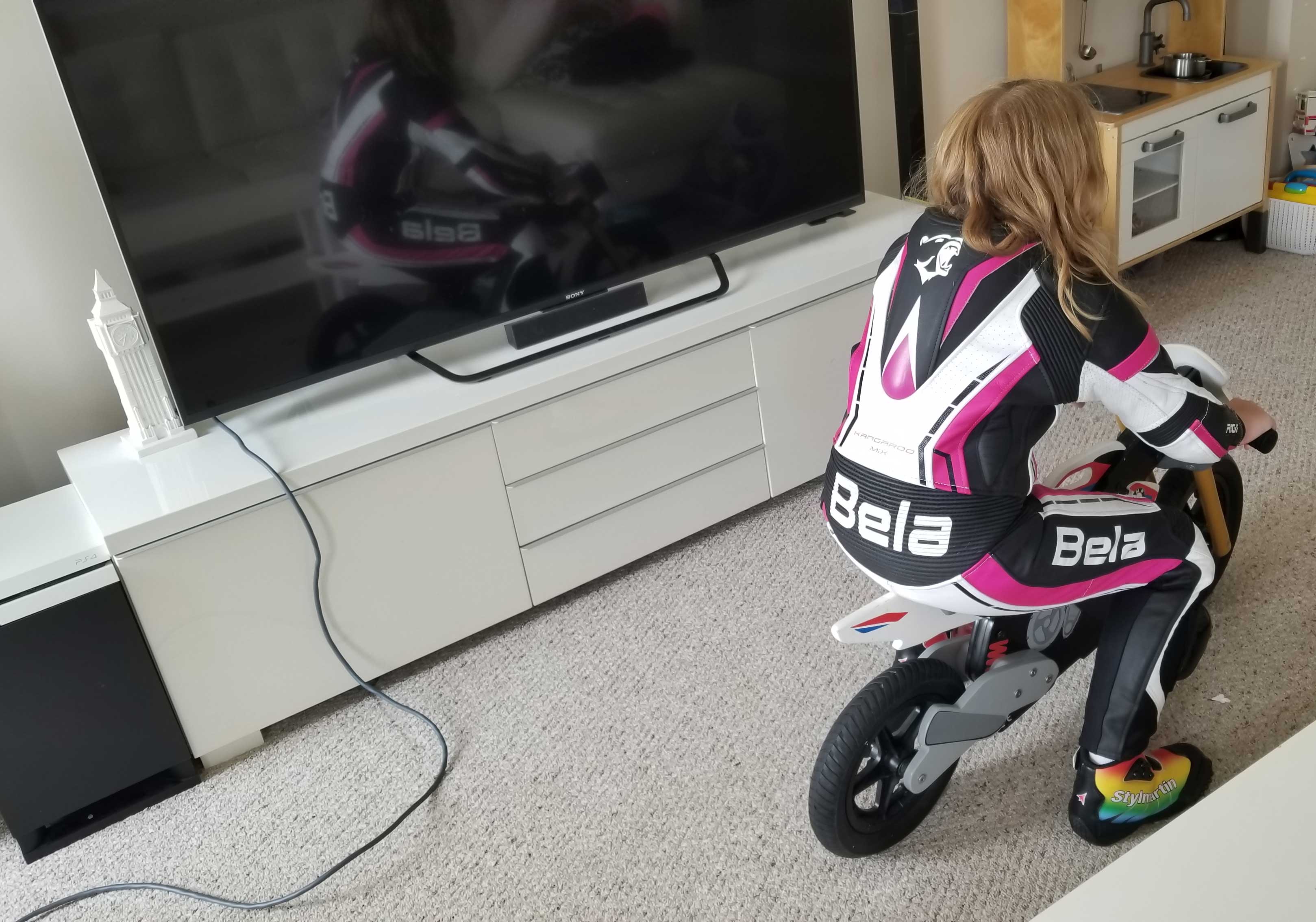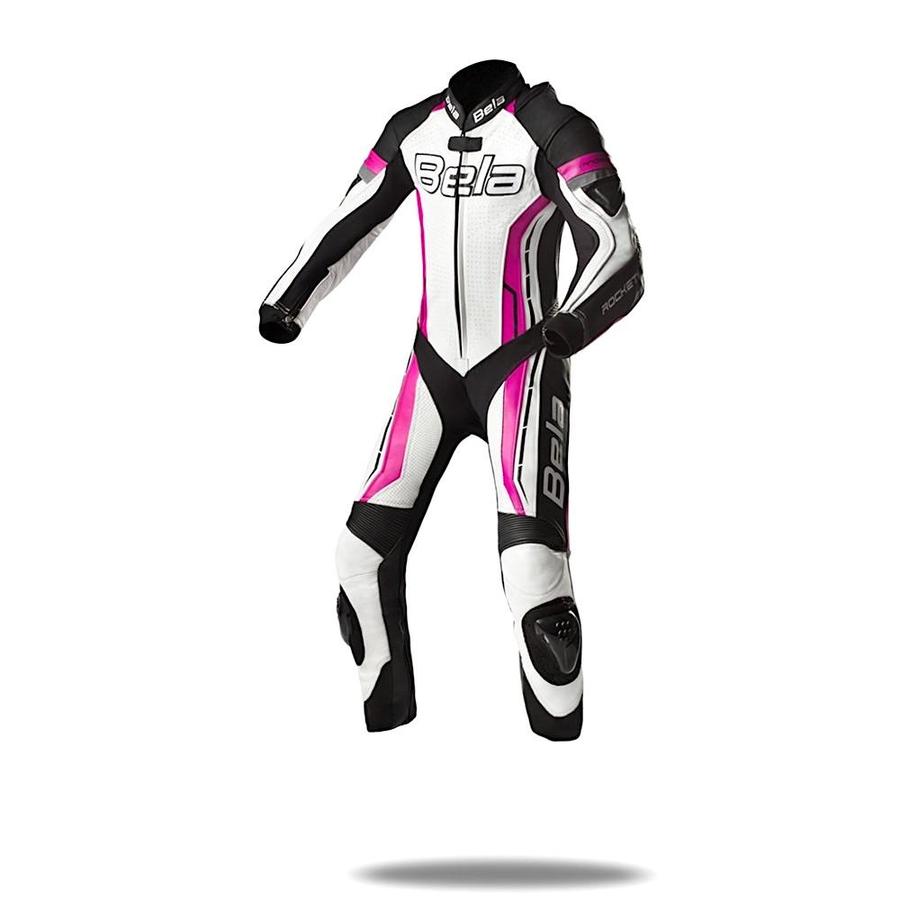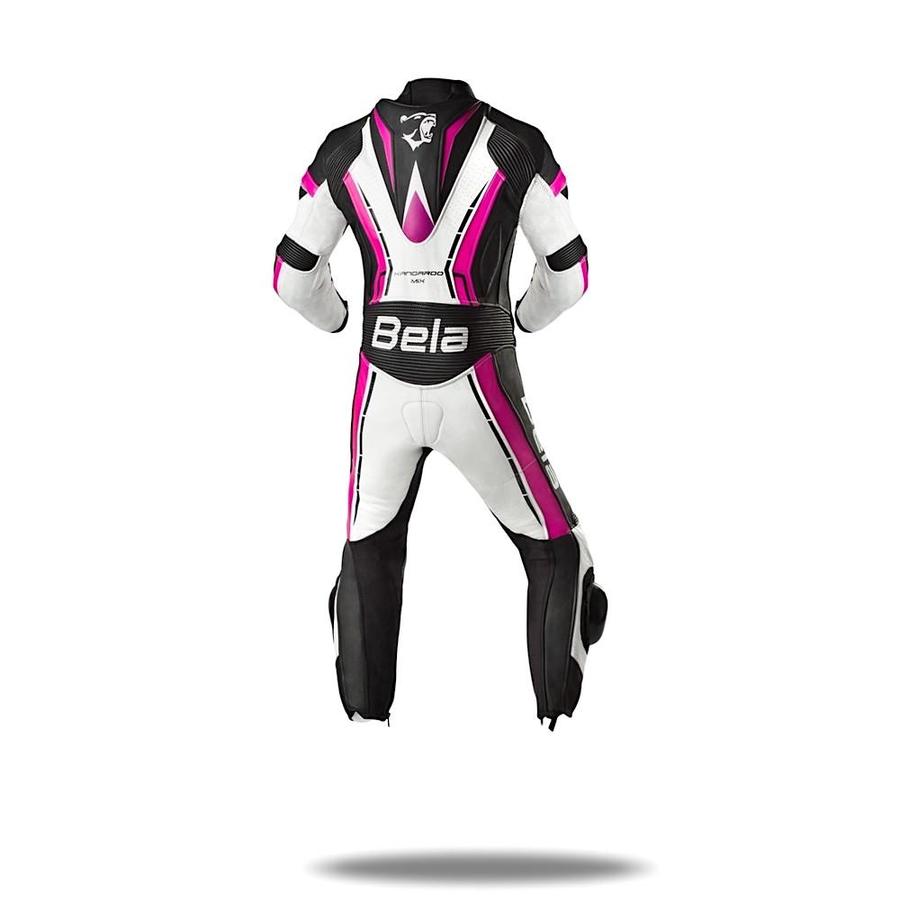 View attachment 50778
View attachment 50779
View attachment 50781
View attachment 50782