Purchased for $3000 brand new a year ago, I'm selling my 2019 Giant Trance 3 to upgrade since I've been riding more than I anticipated. Bike has some dings here and there nothing major - I've put around 400kms on it.
Price is firm at $2100 for Pickup in Vaughan, $2200 if I have to deliver anywhere. Price is more than fair as older model Trance 3's are going for MUCH more on Pinkbike.
Still a half a season worth of riding to go, get it while you can!
Link to pinkbike below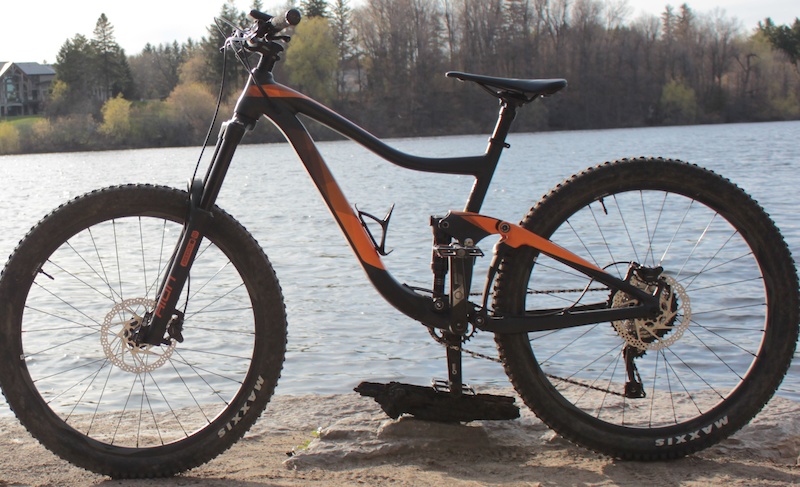 2019 Giant Trance 3 - ONTARIO, CANADA For sale on Pinkbike buysell

www.pinkbike.com