Selling as I have lost interest as you can see by the very low KMs. 2668!
Highlights:
- Always stored indoor
- Winterized properly each season, stands, stabilizer, battery tender, chain lube.
- oil changes every season
- 100% stock bike with exception of frame sliders
- Minor scratch on bottom engine case when stand sank into gravel, frame slider prevented damage to fairings.
- new battery installed this year
- comes with bike stands
- original repair kit & manual available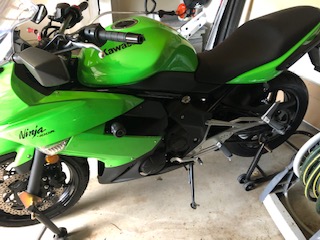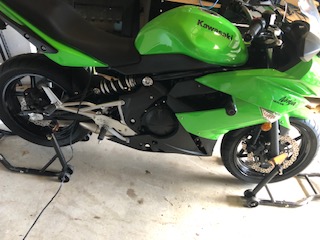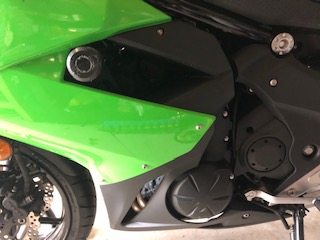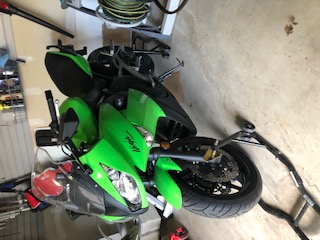 Kijiji AD has details