Well-known member
Site Supporter
Description​
Moving to Australia and all must go within 3 weeks of posting this.
Art items from One of a Kind and other art from travels
Frozen Moments art
Think Different Apple posters framed..
Stand up desks and glass desks, office chairs, adjustable chrome racking, pro level exercise bike,
Ikea bookcases and cabinet, Ikea King bed ( available after Dec 10th )
Alexa subWoofer and Alexa Dot.
Set of leather recliner couches in green leather in good condition - 2 & 3 seater
Steelcase heavy duty office Leap 2 chair - just the best office chair there is. $450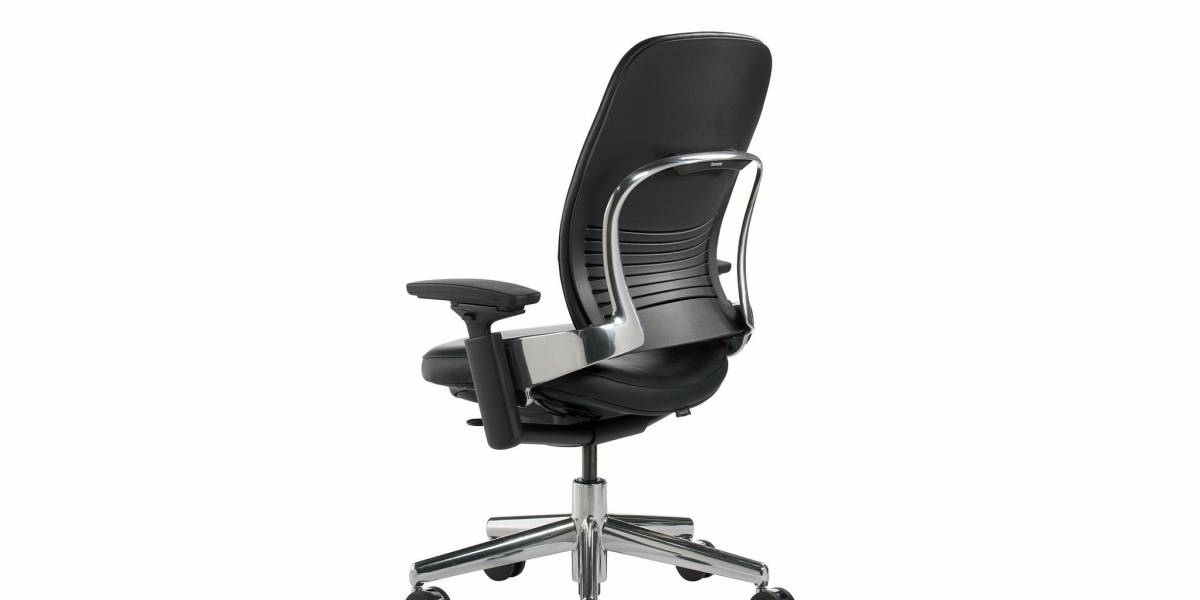 Offering unmatched support for various body shapes & sizes, the adjustable Steelcase Leap office chair was designed with comfort & movement in mind.

www.steelcase.com
Plus there is a bunch of motorcycle gear, helmets, boots, SENA20, jackets, gloves, Mastercraft tool chest
Ikea King bed,
Visits welcome from GTAM members starting this Saturday.
Last edited: