Maybe a great deal (compared to the rest of the 2012 cbr250's which are averaging ~$3K)
When is low mileage, "too low" ?
I guess if the engine won't start ?
Black, less than 5000kms givi top box Oxford heated grips one owner no damage. Too old to ride must sell. Call if you are interested. $2222.22
I presume they mean that THEY are too old to ride, not the bike ?
Interesting price 2222.22
2012 CBR250 4800 km over ~11 years. $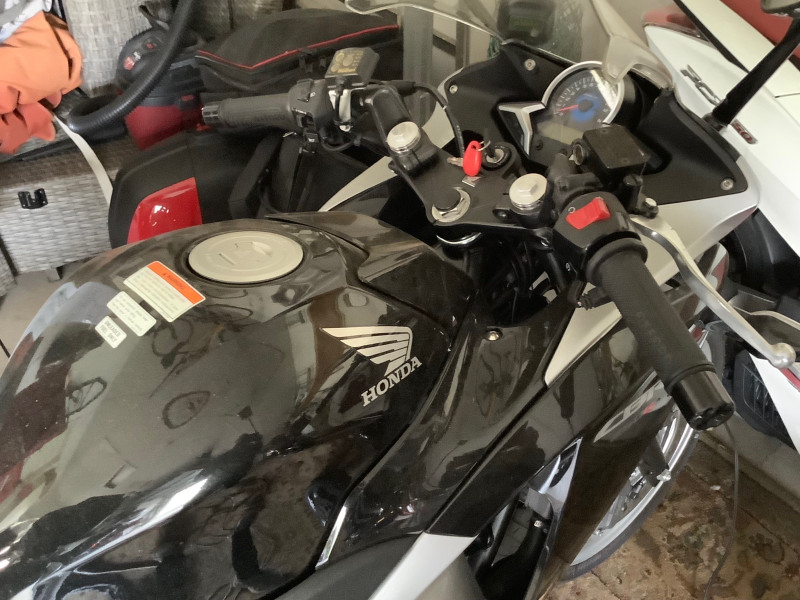 Black, less than 5000kms givi top box Oxford heated grips one owner no damage. Too old to ride must sell. Call if you are interested. $2222.22
www.kijiji.ca